Investment Approach and Criteria
Taking mid-market businesses to the next level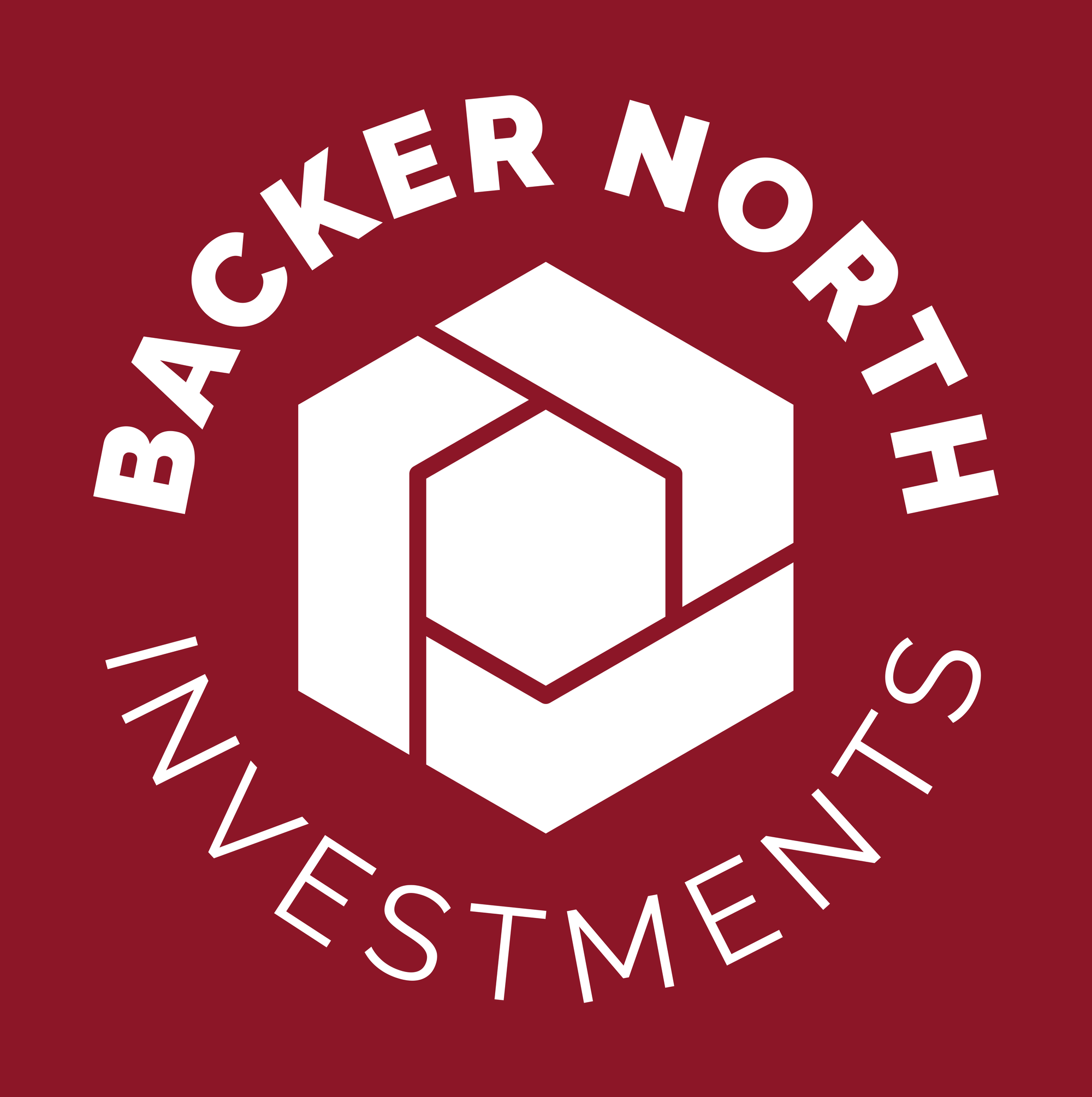 We are open to acquiring a majority stake in any remarkable mid-market business in North America, with a preference for Canadian companies.
Here is what the sellers can expect from us:
A fair price for your business: the price that meets your reasonable expectations and gives us the best chance to succeed as the steward of your business;
Minimal performance-based contingent considerations: a majority cash offer so you can immediately use the proceeds toward whatever comes next for you;
Assurance that your business will continue as the status quo: your brand, culture, employees, customer relationships, and legacy will remain intact;
A transparent acquisition process: We will apprise you of what to expect in the process, including a clear and realistic timeline, diligence list, and work required from you and your team throughout the process;
Clean transition: We will work with you on the exact position and involvement that you will have in the go-forward business, respecting your wishes and what makes sense for the company.
Here is our investment criteria:
Preferably founder-led or first- or second-generation family-owned business,
Strong core management team in place or identified,
Defensible business niche with a sustainable competitive advantage,
Minimum revenue of roughly $2 million and EBITDA of at least $1 million – the bigger the company, the greater will be our interest.
Here are some of the sectors and industries we invest in:
Information Technology: SaaS, Enterprise Software, Data Analytics, Education & Training;
Communication Services: Media, Entertainment, and Interactive Media & Services;
Business and Professional Services;
Health Care: Laboratory Services;
Industrials: Services, Light Manufacturing;
Transportation, Distribution, and Logistics: A niche supply chain.
Contact us if you are looking for a fair, trustworthy, and flexible capital and operating partner for a business whose characteristics align with our investment criteria.