V. L. "Vlaad" Gajic, MFin
CEO & Founder
Vlaad is responsible for setting up Backer North's investment strategy and overseeing its operations.
Vlaad spent over a decade in senior leadership roles at IBM in Toronto, Canada. During that time, he grew revenue from hundreds of thousands to tens of millions of dollars for enterprise software products in the data management space. Vlaad penetrated new markets in dozens of countries around the world and quadrupled his team at the same time.
Vlaad also spent a few years turning around a department for a mid-market enterprise software company in Toronto. He was responsible for developing and executing a strategy to grow a new recurring revenue line while rightsizing and leading a growing team.
As a young and ambitious go-getter, Vlaad earned his first entrepreneurial experience at the school of hard knocks when he sourced, acquired, operated, and exited a small business during turbulent years at the turn of the century, forever marked by the DotCom Bust and the 9/11 catastrophe. He started his career designing and developing software systems for AT&T, Ericsson, and other telecommunication companies in Canada.
Vlaad holds a Master of Finance degree from Wilfrid Laurier University, where he previously completed undergraduate studies in Business Administration. He also studied Computer Engineering at the University of Belgrade. Vlaad is a proud alumnus of a world-renowned Mathematical Grammar School in Belgrade.

Mario Nigro, LL.B./B.C.L.
Partner, Stikeman Elliott
Mr. Nigro is a partner in the Mergers & Acquisitions and Private Equity & Venture Capital Groups at Stikeman Elliott, a global leader in Canadian business law. He is one of the most prominent Canadian midmarket M&A counsellors. Mr. Nigro also hosts the widely popular "Views from the Market: Midmarket M&A and Private Equity" podcast.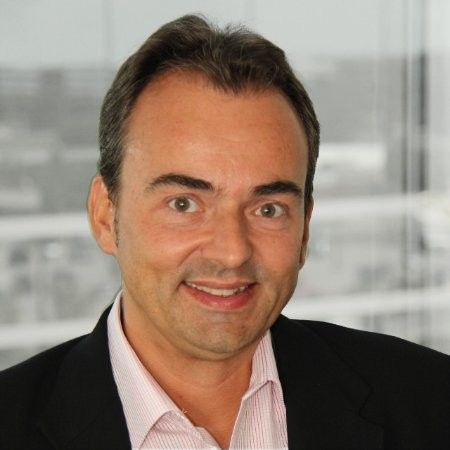 Vejko Vidovic, BEng
CEO & Founder, Devamo Inc.
Mr. Vidovic is one of the most trusted IT partners to Canadian government agencies and businesses seeking to develop solutions using Microsoft Azure cloud technologies and Power Platform (Dynamics 365). With decades of experience and dozens of successfully created solutions, he is a relentlessly sought-after Microsoft consultant throughout North America. Mr. Vidovic is a Microsoft Certified Professional with seven Dynamics CRM certifications. He is also a TOGAF 9 certified enterprise architect.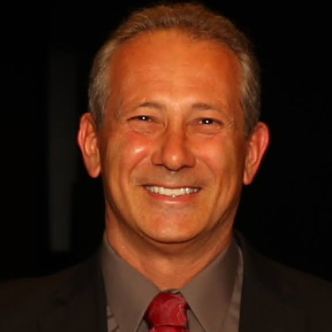 Ivica Kostanic, PhD
Associate Professor, Florida Tech (FIT)
Dr. Kostanic teaches graduate-level courses in RF propagation, Communication theory and Wireless communication. He is also the Director of the Wireless Center of Excellent (WiCE) at FIT. Before joining FIT, Dr. Kostanic spent over seven years in the wireless communication industry. He was a research engineer for Agilent Technologies, SAFCO Technologies and TEC Cellular. Dr. Kostanic's work-related experience is in wireless communication, cellular system design, quality of service and test and measurement equipment hardware and software systems.