About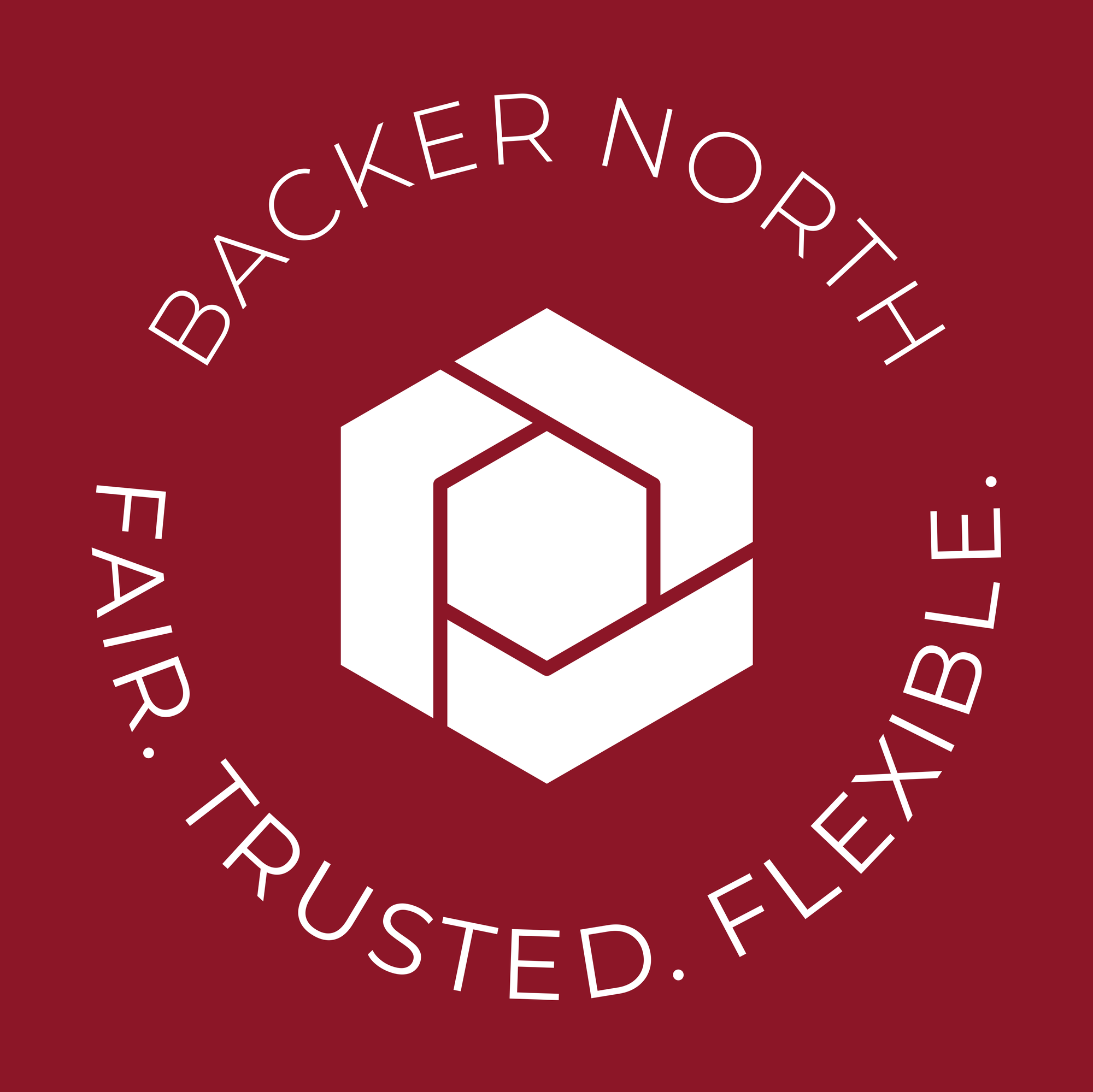 Backer North Investments is an independent financial sponsor based in Toronto, Canada.
We are experienced operators who seek to acquire a controlling interest in mid-market businesses in North America, with a preference for Canadian companies. Together with top-notch family offices, private equity funds, and other capital providers from around North America, we pool our capital to finance buyouts on a deal-by-deal basis.
Our preferred acquisitions are founder-led or family-owned companies poised to benefit from our operating and finance know-how. We align and work with management to execute bespoke value-creation programs and grow the businesses we invest in.
We are a great partner and easy to work with. Our hands-on approach, operating capabilities, and team's hard-working and friendly demeanour differentiate us from our peers.
Contact us if you are looking for a fair, trustworthy, and flexible capital partner for a business whose characteristics align with our investment criteria.